Serving Wawa, ON and Surrounding Areas
River Edge Wellness with Horses in Wawa, ON offers various counselling services.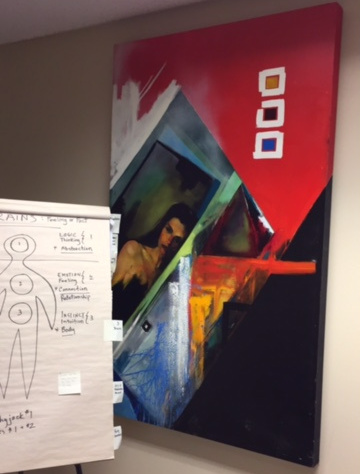 Experiences of world weariness or a lack of feeling connected are becoming more common in our day and age. Finding words for something otherwise unspoken is often the first step to feeling better. Taking that first step towards a counselling experience can feel very challenging for some people. For others, it feels like a long awaited release to have an opportunity to share their inner most concerns. Either way, thank you for trusting yourself and respecting your right to feel better, one step at a time. I look forward to sharing this journey with you.
Laurie Cavan MSW RSW
EFW-CAN EMDR trained clinician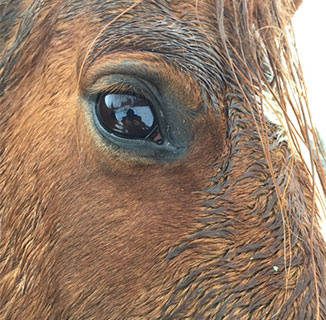 Equine Facilitated Wellness Services
Reflective engagement with horses either across the fence or with direct proximity to a horse.


Task-oriented experiences such as general horsemanship skills with backing, leading, moving off the hind, and moving off the shoulder.


Therapeutic focus may highlight healthy boundaries, body awareness, and present-moment focus. Goals are set as intentions, which may change at any time. Insights are harvested through the interactions and connection with the horse.